Highly Compress – Direct link – Full version
Toy Story 2 Game Action Video PC game
Release date: 1999
Composer(s): Andy Blythe & Marten Joustra
Genre: Platform game
Platforms: PlayStation, PlayStation 3, Nintendo 64, Android, MORE
Developers: Traveller's Tales, Tiertex Design Studios
Publishers: Activision, Disney Interactive Studios, THQ, MORE
File Size: 47 MB
System Requirements:
CPU: 166 MHz
Ram: 32 MB
Video Memory: 8 MB
OS: Windows XP,7,Vista,8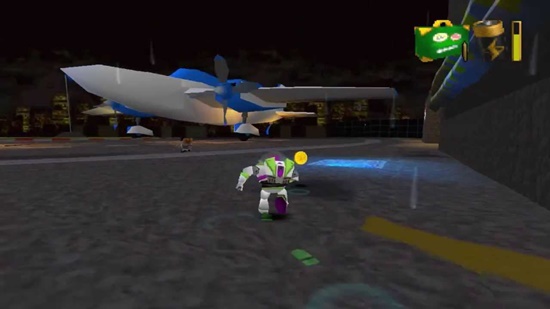 Download Links:
How to Install ?
Extract With Winrar
Run "regsetup.reg" Press Yes
Now Run Game
Play And Enjoy!
(If you don't know how to install or have some problems, you can ask me on Tag

CONTACT ME)




If you found Download Link removed please comments me i will upload shortly ....