Steps
1 Here you can Download PlayStation 2 emulator Setup and install it- PlayStation 2 most important to run the games Tools. Now Open the software and click on Next to install.
2 Click On Next Accept License Agreement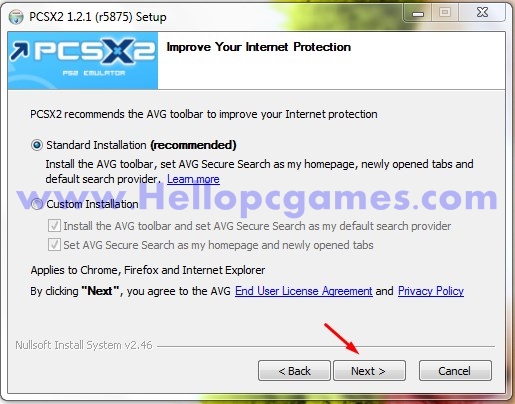 3 Click On Install
4 Just Click On  Close Button
5 Double click from icon desktop – you see PCSX2 Installed Click on it.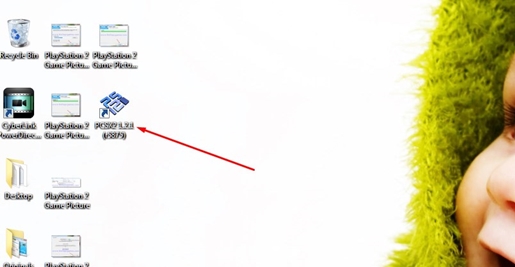 6 Now we have to configure the Emulator to work for PlayStation, Click on Next.
7 Now again click on Next Button.
8 Give the Bio Path file select the language and click the Finish Button. 
9 This Screen Appear after clicking Finish Button, Now click on CDVD to load the disk, that you inserted. You can also insert the ISO file to run on it. Enjoy Playing you Games.